Hello Penguin Pals!
I am back to nominate yet another POTW!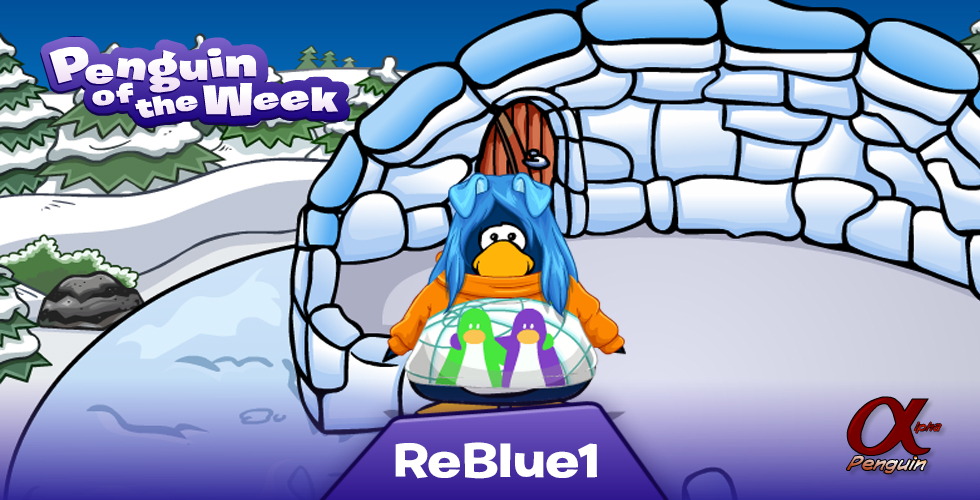 And Penguin of the week is…ReBlue1!
ReBlue1 was nominated by The Creator
"I've nominated ReBlue1 for helping us out with an awkward bug in our server. Out of all the players we have this user stepped up and told us about bad experiences they were having with the game and for that I'd like to thank them with this week's Penguin of the Week"
Congrats, ReBlue1!
Want to nominate a friend for Penguin of the Week? Tweet us over on twitter @AlphaPenguinCP telling us why! Each Penguin of the Week receives the Superfan Hoodie and The Penguin of the week backround!